What's New in Telecom
5G, Broadband, Wireless
How Will Fintech Drive the Adoption of 5G Technology?
The digital evolution of the financial services industry is unceasing. In a recent article for FinTech magazine, I spoke with Huawei's Vice President Corporate Strategy –Banking & Financial Markets, Bill Genovese.
5G, Broadband, FCC, Legislation, Service Providers, Wireless
Bipartisan Lawmakers Call On FCC to Reverse Ligado 5G Decision,…
A bipartisan coalition of lawmakers is threatening to block the Federal Communications Commission's recent decision regarding the deployment of a 5G network that may interfere with commercial and military GPS signals.
Recent Blog Posts
CCMI Events
The telecommunications industry is dynamic. Whether you compete as a service provider or consume telecommunications services as part of your business, you need the most up-to-date information, tools and expertise to gain a competitive advantage.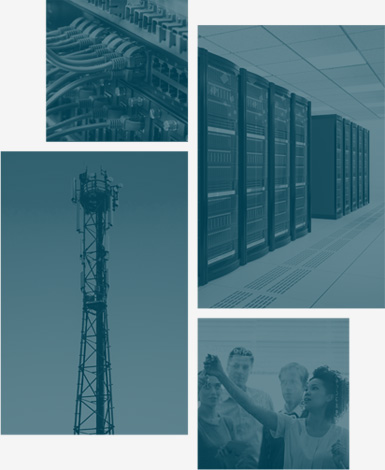 Join the
Discussion
Join our community of Industry Professionals from across the country to learn about all things Telecom. From hot topics like Net Neutrality and Regulatory Issues, to Network Industry Events, the discussion board is your go-to place to connect and learn.